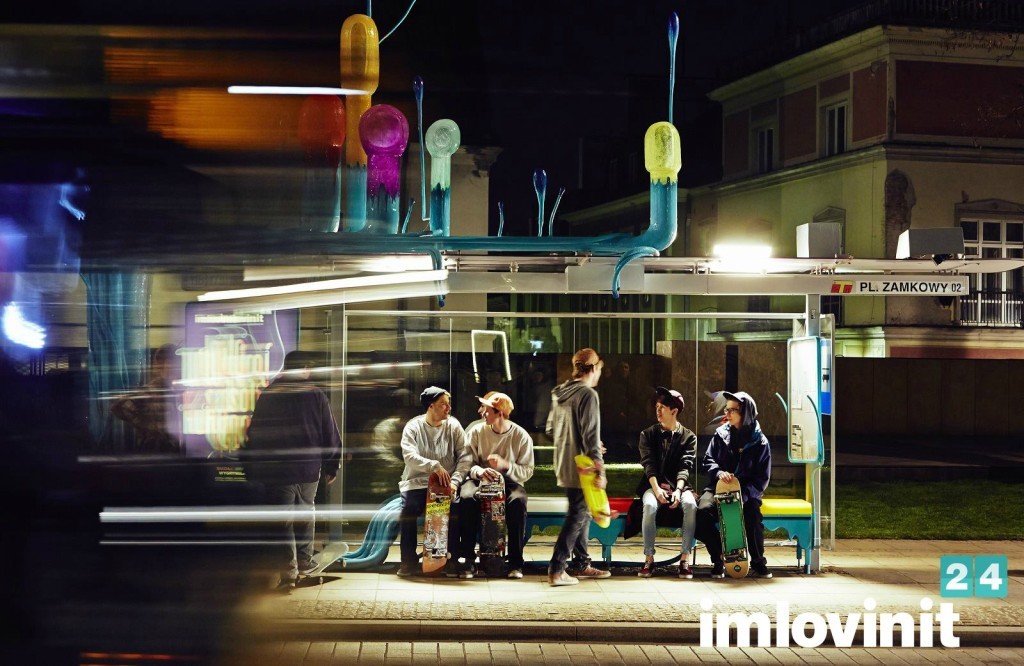 I would like to share with you a project in which I was participating.
It was custom made, multimedia bus stop for McDonald restaurant.
The trick is that a bench is like piano keyboard. If some one sit on key the sound is played and back-light is turned on.
When peoples play special sequence they win coupon for free meals in McDonald's restaurant.
My part of this very fun project was to make electronic controller for lighting, sound and keyboard (bench).
This movie show how it is work. Enjoy!